We have a dedicated team of experienced experts taking care of the different needs your business might have. Nee Lee is a complete construction partner, and here're some of the services we offer: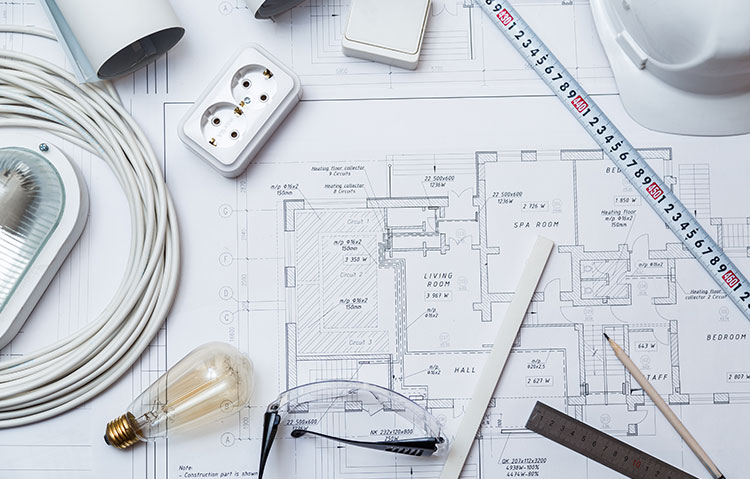 Electrical engineering is an underappreciated art. The amount of digital design and planning it takes to make covert electrical lines and light the place up does take a lot of expertise and experience. Lucky for us, we have our engineers! Lucky for you, you have us. We'll make sure that your buildings and structures have a proper and safe electric supply!
Since NeeLee often uses an array of machines in its construction projects to complement the work of the people on-site, Mechanical Engineers and their services are one of the most important services that our company provides to our clients. Our mechanical engineers will make sure that your projects are sped up and completed with the utmost accuracy!
Air vents and ducts should again be planned along with the building, and buildings with air-conditioning should be built accordingly. We've had multiple projects where we've had to add air-conditioning to an already built structure, we've had projects where we've air-conditioned structures in the middle of a factory. Trust us, like we trust our employees! We're affordable and accurate.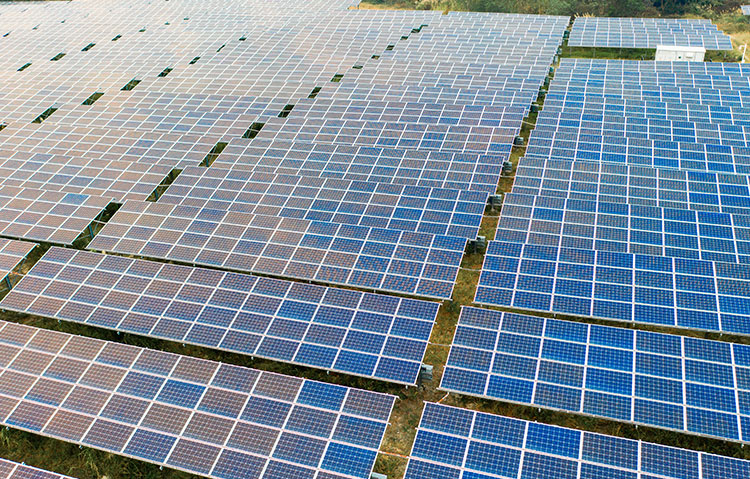 With the whole world moving towards sustainability, NeeLee is no exception. We as a company love working on renewable sources of energy and buildings that sustain themselves on solar power. The challenges we would face are getting around and supplying the power requirements on shady days, which again our electrical engineers will help you with! Get in touch with NeeLee! Together, we'll work on building a better world for our next generation.
Are you having a question, or want some help from us. Don't hesitate, send us your request today